To submit your Prayer Request, please click the link:
This email address is being protected from spambots. You need JavaScript enabled to view it.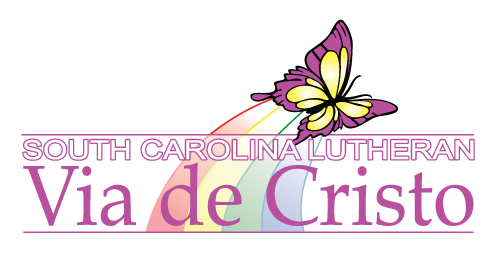 Christ is counting on you!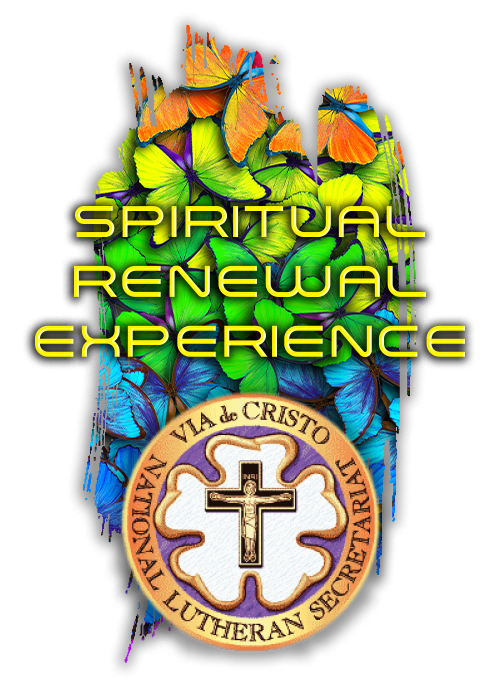 What is Via De Cristo?
Via de Cristo is a Spanish phrase meaning "Way of Christ." We have adopted this phrase to refer to a powerful, three-day retreat ministry.
---
Who should attend?
Via de Cristo is intended for lay people from every walk of life, for pastors, for people who live stron and active lives in Christ, and also for those who seek to be renewed and strengtheened in their relationshop with Christ...